You & water
Water is essential for your body function. Your body is actually 60 – 70% water. Most adults lose about 2.5 – 3 litres of water per day. Water regulates body temperature, makes up; 83% of blood, 75% of muscles; 75% of brain, skin, bones, and cushions joints…protects and maintains vital organs.
Get hydrated and stay hydrated. The Australian...
Ban Bottled Water
Bottled water is not the "pure, spring water" it is made out to be. It hardly warrants the almost 1,000% price mark-up over tap water. In many cases you are paying for filtered bore water.
This water may taste slightly better than tap water, but it hardly warrants the almost 1,000% price mark-up. And consider the climate impact. Looking for bottled water alternatives helps ...
[contact-form-7 id="3008" title="Free Trial - Sidebar"]
Save Money
For the price of approx 2 cups of coffee we can offer you each week UNLIMITED pure filtered
THE CHLORINE STORY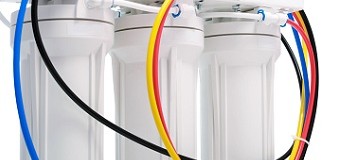 Chlorine is the primary cause of bad taste and odour in drinking water. The modern world...
Water Cooler Services
ALL our filtered dispensers are provided with Full Maintenance Service Agreements INCLUDED...