GET YOURS NOW
Fully Serviced – Low fixed Cost
No more Storing Bottles
No More Personal Injuries From Lifting Bottles
Cold, Refreshing Water on Demand
Australian Owned & Managed
BOTTLELESS WATER COOLERS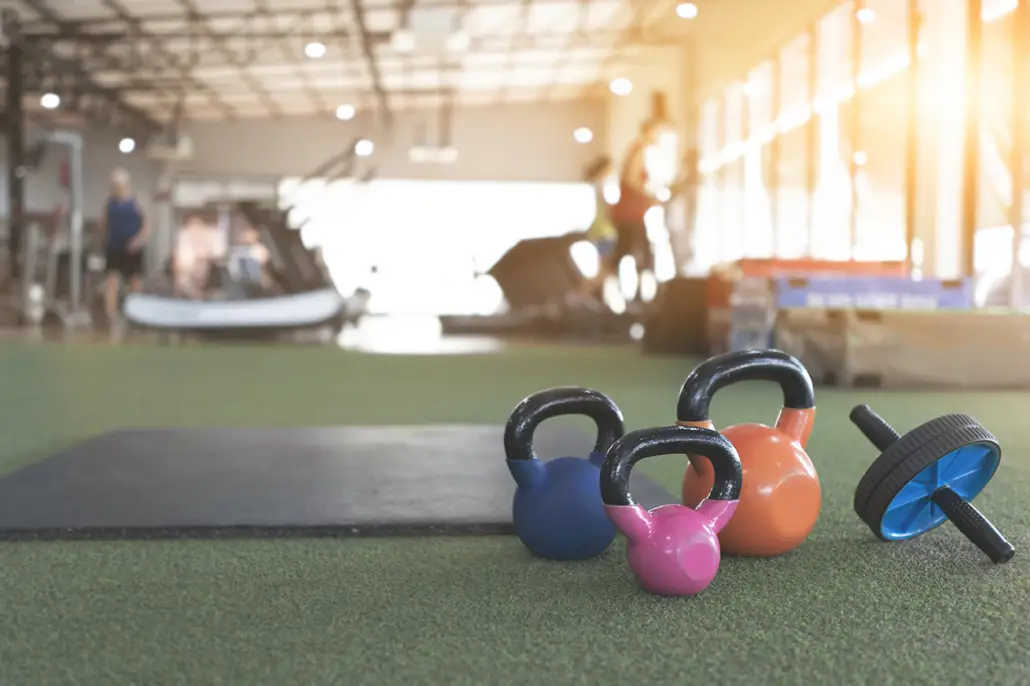 GET YOURS NOW
Fully Serviced – Low fixed Cost
No more Storing Bottles
No More Personal Injuries From Lifting Bottles
Cold, Refreshing Water on Demand
Australian Owned & Managed
BOTTLELESS WATER COOLERS
GET YOURS NOW
Fully Serviced – Low fixed Cost
No more Storing Bottles
No More Personal Injuries From Lifting Bottles
Cold, Refreshing Water on Demand
Australian Owned & Managed
BOTTLELESS WATER COOLERS
The Ultimate Water Solution
From a low fixed cost a day you can have an unlimited filtered water – free of chemicals.
Ask us today about getting your own water cooler, bubbler or instant hot and cold filtered water at a price of you can afford.
We provide cost-effective water coolers in Brisbane, Gold Coast, Sunshine Coast, throughout South East QLD, Melbourne and across Australia.
Have a look through the categories below to find a water cooler that works for you. Use the products menu at the top of the page to view the entire range.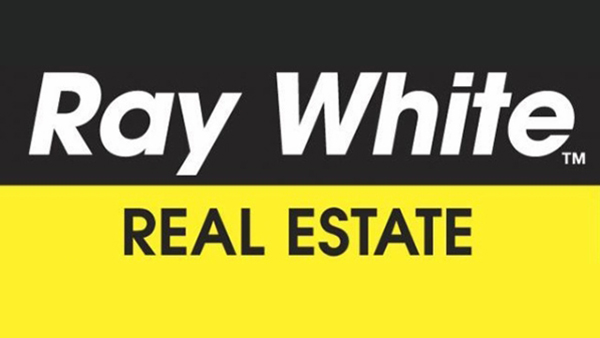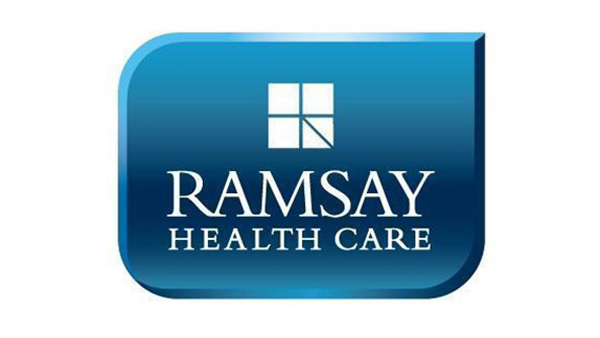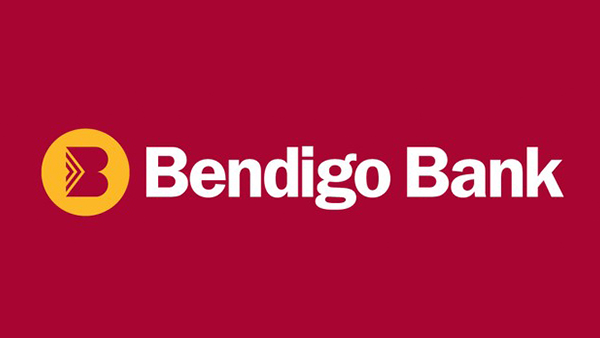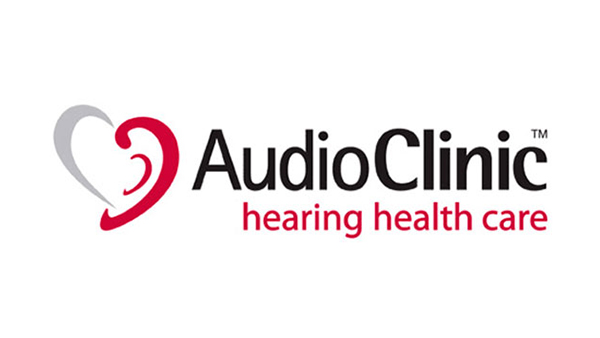 More than just ordinary water coolers!
Our water cooler concept is simple; UNLIMITED PURE FILTERED WATER FOR A LOW FIXED COST, INCLUDING FULL SERVICING – fully OH&S compliant, good for the earth, your health, your business and your pocket. Save time and money over bottled water. We're serious and we think we tick all the boxes… we love what we do and you'll love us too! Ask us for a free trial today.
NEWS AND UPDATES
Recent blog posts
We Service and Maintain Your Built-to-Last Office Water Cooler and Dispenser in Brisbane
We have been providing our customers with green, healthy water – free of impurities, chemicals, and chlorine – since 1999. Let us supply your Occupational Health and Safety compliant and office water cooler to ensure that you have unlimited water at a fixed and affordable price. Call us and start your no-obligation, 14-day free trial, and we will deliver and install the best product for your needs in Melbourne, South-East Queensland, the Sunshine Coast, the Gold Coast, and all over Australia.
Why Are Office Water Coolers in Brisbane Beneficial?
Getting an office water dispenser from us helps save the environment because it makes buying, storing, and getting rid of plastic water bottles, which tend to end up in landfills, unnecessary. Coolers also save you time and money, whether you run a school, gym, office, or business or want to have clean, healthy water available at your home office. You can choose between several styles and sizes—simply view our entire product range and pick the dispenser that suits your circumstances best.
There are complex chemicals such as salts of copper, lead, other metals, and pesticides in unfiltered water. Additional contaminants include giardia, organic materials, and bacteria.
Are you ready to increase your standards? Discover our SWAM refillable water coolers for heavy industrial areas, which offer a five-stage purification system, non-split bottles, and frequent service and maintenance support from our team. The water enters a safe, airtight tank after filtration, and you can fill it effortlessly to supply fresh, clean water to all.
Our wide range includes the reliable SWSD5CH White cool and cold or hot and cold system with a floor-standing or benchtop option, complete with a 14-litre reservoir. This unit attaches to your water source and offers multiple purifiers.
We introduced point-of-use water coolers 20 years ago and have continued to lead the way since. Our D5 models are easy to clean and sanitise, connect to the mains, use your existing water supply, and deliver water free of chlorine and other pollutants.